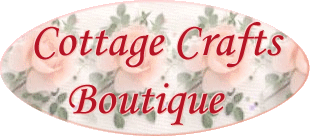 14458 Union Avenue
(In the Cambrian Park Plaza at Camden & Union Ave.)
San Jose, Ca 95124
Store Hours: Tuesday thru Saturday 11am to 4pm
Closed Sunday & Monday
You can get the latest store news, updates, and photos of what our crafters
have to offer by following us on Facebook. You can also now follow us on
Instagram by typing in"cottagecraftssanjose"
Thanks again so very much to all of our customer for your patience, understanding
and support during these times.
As always Thank You for your continued support.
Stay Safe & Stay Healthy
George & Tami and Staff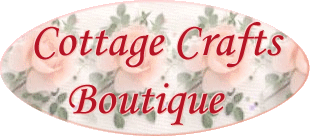 Crafters rent individual spaces. This rent includes: advertising, sales staff, collection of sales tax, insurance and detailed monthlysales statements. Rental spaces begin at $50 a month and up dependent upon size. 15% commission fee is deducted from your total monthly sales.

To get started:
Step 1: Bring your hand-made items in to be juried.
Step 2: After approval we will issue you a 5-month contract. After 5 months the contract becomes month-to-month.

Start up costs include: 1st month's rent, last month's rent, and a $20 processing fee.

If you would like to join the Cottage Craft family of crafters, please call for an
appointment Bring along your quality hand-made items for us to see. We look forward to meeting you!