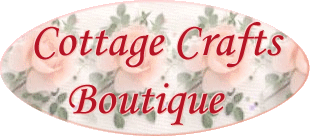 14458 Union Avenue
(In the Cambrian Park Plaza at Camden & Union Ave.)
San Jose, Ca 95124

Doing our part to help stop the spread of COVID-19,
and comply with the "Shelter in Place" mandate.
The Store will be closed From
march3st thru may3rd
Or until such time as the "shelter in Place"
Mandatory order has been lifted.
Our anniversary event that was scheduled for the 4th of April has been canceled.
As always Thank You for your continued support. Stay Safe & Stay Healthy
Cottage Crafts Boutique
‌


​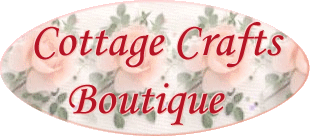 Crafters rent individual spaces. This rent includes: advertising, sales staff, collection of sales tax, insurance and detailed monthlysales statements. Rental spaces begin at $50 a month and up dependent upon size. 15% commission fee is deducted from your total monthly sales.

Additionally, and exclusive to Cottage Crafts, is the ability to view you're daily sales online (for a nominal fee) plus the opportunity to display your hand-made crafts in the Craft Gallery on our website.

To get started:
Step 1: Bring your hand-made items in to be juried.
Step 2: After approval we will issue you a 5-month contract. After 5 months the contract becomes month-to-month.

Start up costs include: 1st month's rent, last month's rent, and a $20 processing fee. You will be required to work 5 hours per month

or have the option of paying for your hours @ $5 an hour or $25 per month.

If you would like to join the Cottage Craft family of crafters, please call for an
appointment Bring along your quality hand-made items for us to see. We look forward to meeting you!

For more information
(408) 377-6096
Email:













Be the first to know about all our upcoming events.